The Josh Neuman Foundation
#liveagoodstory #livelikejosh
Help the Josh Neuman Foundation continue his legacy of leaving the world a better place than he found it. Please donate below to help provide clean water, food and shelter to those in need.
NOW LIVE!  LIMITED DROP NEUVISION SWEATSHIRTS! BENEFITING NAMI (NATIONAL ALLIANCE ON MENTAL ILLNESS)
Prior to his passing in February 2022, Josh had redesigned his logo in order to sell and benefit those with mental health issues. This will be a limited drop, available for order November 21-27th. Shipped in mid-December. All profits go directly to NAMI (National Alliance on Mental Illness).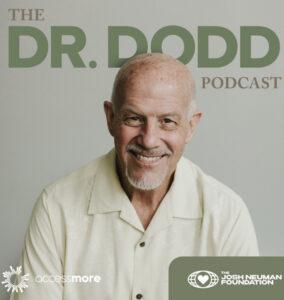 Dr. Dodd provides the unique integration of being well trained in Theology and Psychology/Counseling. In this episode, he interviews us about the tragic loss of Josh and our journey through grief.
WBTV News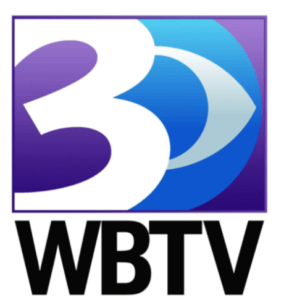 Interview with WBTV's Alex Giles about the JNF. Aired October 27th, 2022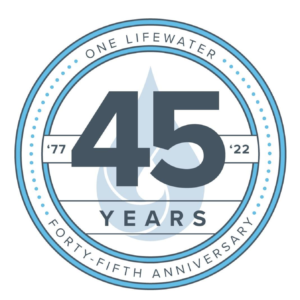 Lifewater International is in our January spotlight for the exceptional work they do with providing safe water and hygiene practices  to those areas of need in Africa.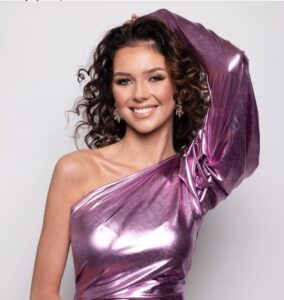 Miss Iceland 2022 has chosen The Josh Neuman Foundation as her philanthropic partner for the Miss Universe Contest this past January in New Orleans.
Get running water and a working toilet to every American. Life without running water is more complicated, and more expensive. Yet millions of Americans spend hours each week hauling water from streams, wells, or grocery stores — hours taken away from work, studying, or playing.
They live with a higher risk of waterborne disease, type 2 diabetes, physical injury, and acute mental stress, and they spend thousands each year to get the water they need to bathe, cook, clean, and stay hydrated.
Clean drinking water and basic sanitation are critical to life. Without them, families walk miles for water that makes them sick, spend their income on medication, and struggle to send their children to school.
The global water crisis impacts 771 million people-1 in 10 people—on the planet today. Plus, 1 in 4 lack access to a toilet, a critical element to overall health.
The good news: This is entirely preventable. We can end the crisis in our lifetime.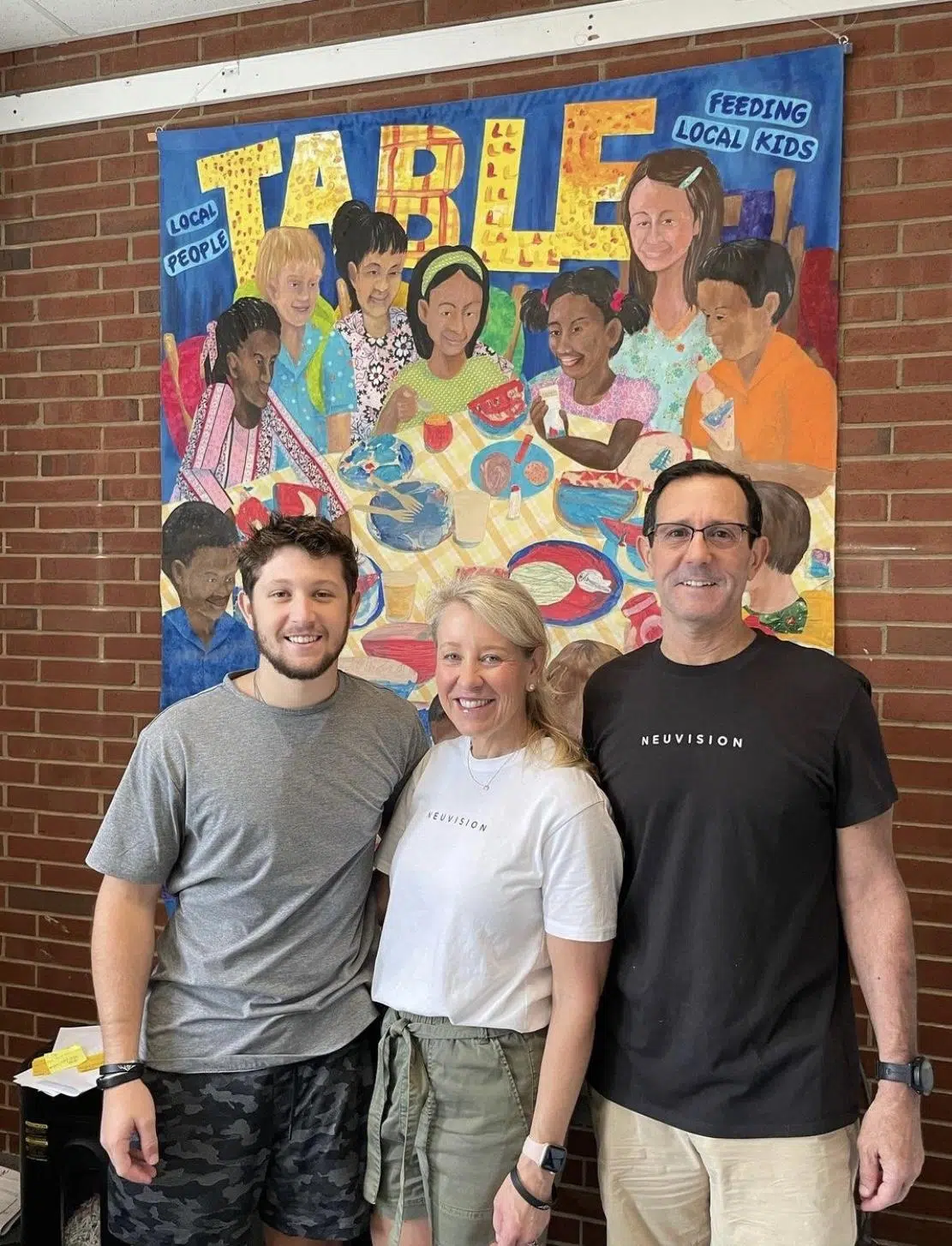 TABLE delivers healthy food and nutrition education to children in Orange County, North Carolina. They envision a community where all children have equitable access to nutritious food and knowledge in order to experience optimal health, well-being, and dignity. Through their hunger relief and nutrition education programs, their goals are to:
Improve children's overall health
Increase children's knowledge of nutrition, positive attitudes toward healthy eating, and/or long-term healthy eating habits
Ensure kids and families are engaged, involved, and feel dignified
Ensure kids have access to and eat sufficient nutritious food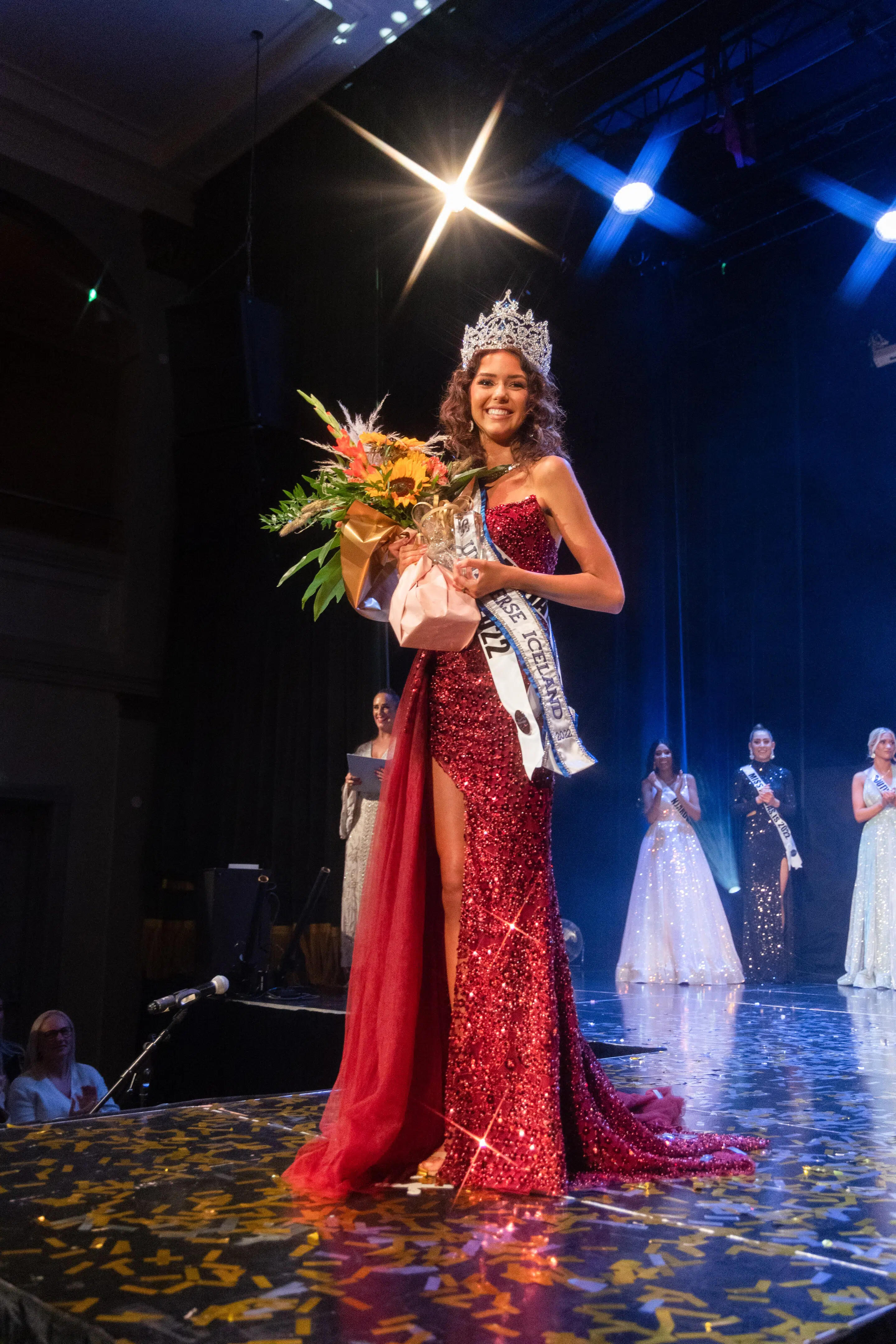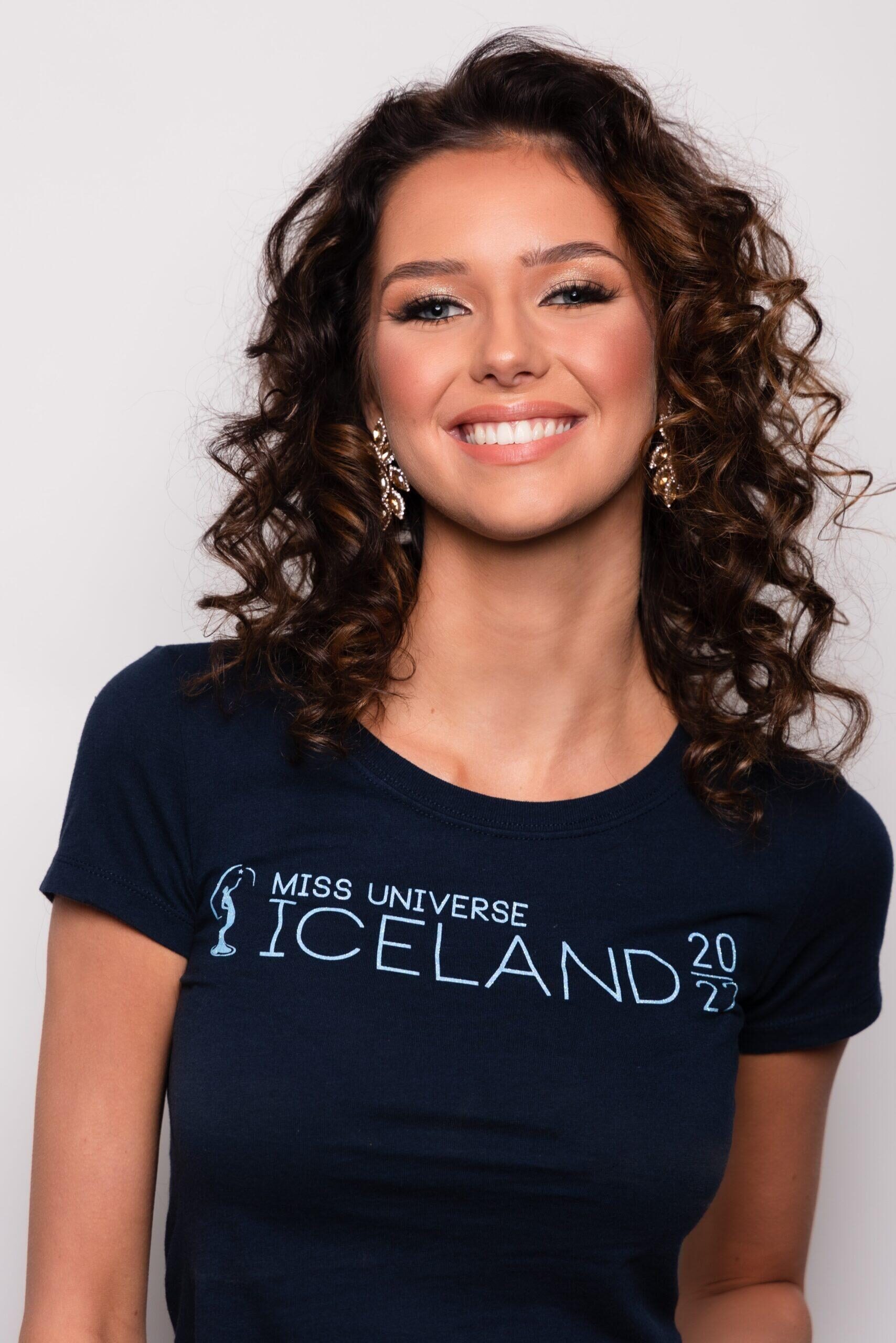 Hrafnhildur (pronounced raap-hildur) represented her home country of Iceland at the 71st Miss Universe competition held this past January in New Orleans.  She competed alongside more than 85 women from all over the world for the coveted title of Miss Universe 2022 in an international telecast that reached more than 165 countries and territories. Hrafnhildur selected the Josh Neuman Foundation as her philanthropy partner to advocate for during her reign and beyond. Hrafnhildur first came to know of Josh when her family took in his family during the recovery efforts in Iceland and was inspired by the life he lived.
It is our vision at the Josh Neuman Foundation to "Live Like Josh" by connecting people to help significantly improve the lives of the less fortunate, with respect to food, shelter and water, while inspiring each to "Live A Good Story."
Clean water
One of Josh's first efforts was building a well in Uganda. Each well costs $10,000. A $20 donation can give someone clean water for life and even the price of a cup of coffee ($5) can give someone clean water for decades. Be part of the movement!
safe shelter
Worldwide, 1 in 8 people live in slums or slum like conditions.  The gift of safe shelter gives families a solid foundation on which to build the rest of their lives. Our advisory board is actively searching for organizations that we can partner with in 2023!
Nutritious Food
1 in 8 Americans experience food insecurity defined as the lack of "physical, social and economic access to sufficient, safe and nutritious food that meets the dietary needs and food preferences for an active and healthy life." A meal only costs an average of $2, so please donate to help us fund as many meals as we can.
Service
Service was very important to Josh. Not only did he donate money, but also his time. There may be many other causes that are meaningful to you, but it is just as important to serve in any way you can. Be part of your community and share your time and, just as important, your story.
Be part of Josh's story. Be part of the movement. Every dollar and service hour matters.
We Have the Power to Impact the Future of Those Without Access to Clean Water, Shelter, and Food. And We're Doing Something About It.
Josh inspired people to pursue their dreams and live their passions, but he recognized that wasn't an option for some people because they struggled to have their basic needs met. He had a heart for helping these people.  In his short 22 years, he raised the money to build 2 wells in Africa, gave out countless gift cards to the homeless, and spent hours donating his time to food pantries. He was closely involved with a homeless charity in Charlotte, North Carolina, for which he gave much of his time.  We will keep his legacy alive by continuing his charitable acts and spreading the sentiment of  #LiveLikeJosh.
To learn more about Josh and his life, click here.
To see Josh's Instagram page, click here.
To see Josh's YouTube channel, click here.
Please help us to continue his legacy by donating below, or contact us to see how you can be directly involved in the Josh Neuman Foundation.
#liveagoodstory #livelikejosh