Born and raised in Charlotte, NC, Josh was very athletic and grew up playing all sports. At age 12 he started long boarding and found his true passion.  Josh started marketing himself to companies and actually found sponsors along the way.  He grew his YouTube channel and hit it big with "Race Against the Storm," which now has over 100 million views. He has been featured in numerous commercials, including LG, MotorTrend/Lexus, GoPro, and Prada.  He currently has over 1.2 million followers on YouTube.
My goal is to start a nonprofit in the next 5 years…I'm trying to do more charitable stuff…End goal is to have a big charity that can change lives all around the world.
What started as a predominately longboard channel, has now become a lifestyle/extreme sport channel involving his travels, skydiving, cliff jumping and other extreme sports.  He made it very clear that his social media presence was only the "5% highlight reel" of his life and that he experienced all the ups/down of life that everyone else does.  He made sure that he was as transparent as possible and shared his low points with followers just to drive home the message that social media is not really the way people actually live their lives.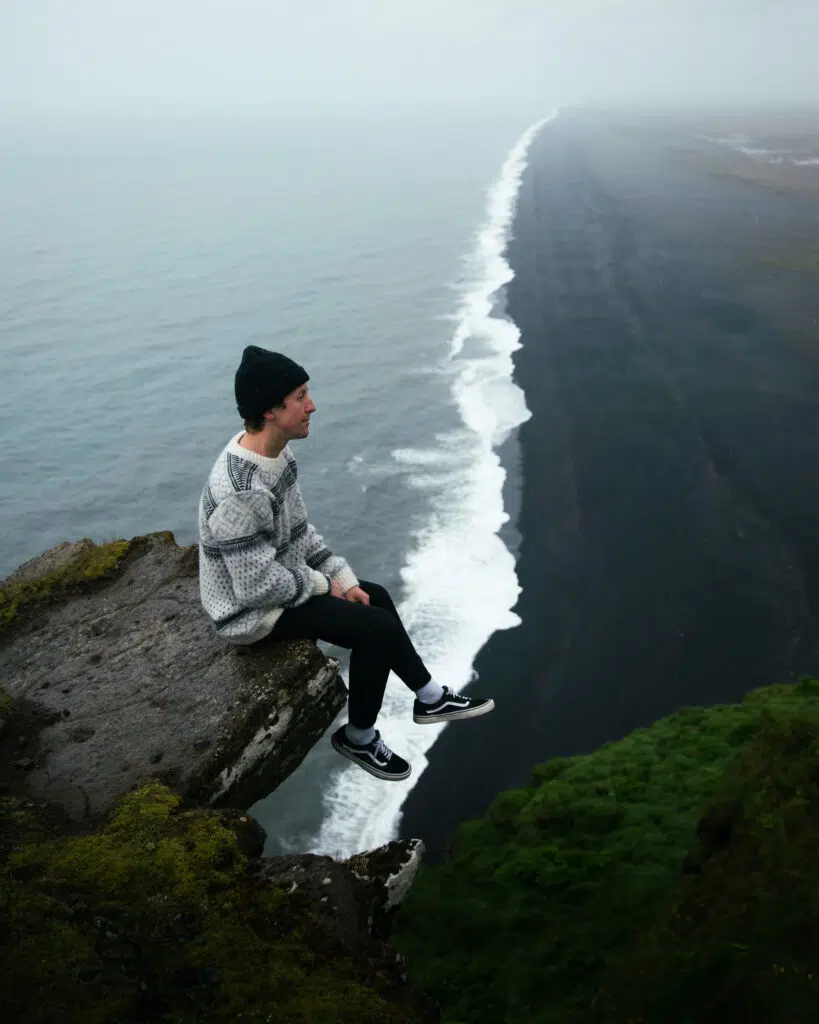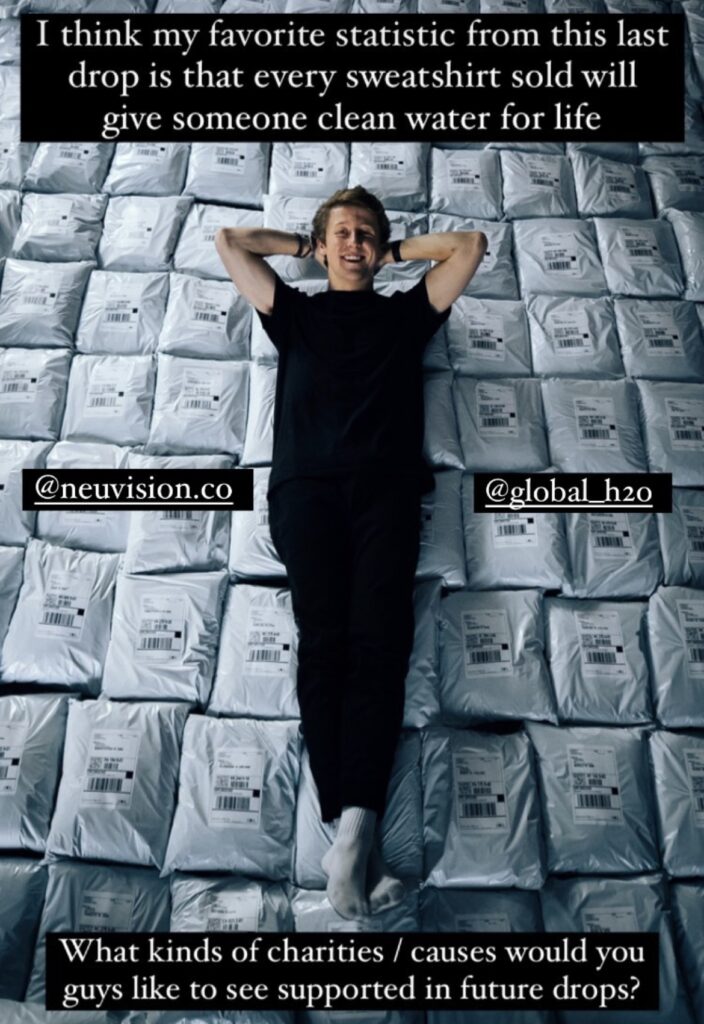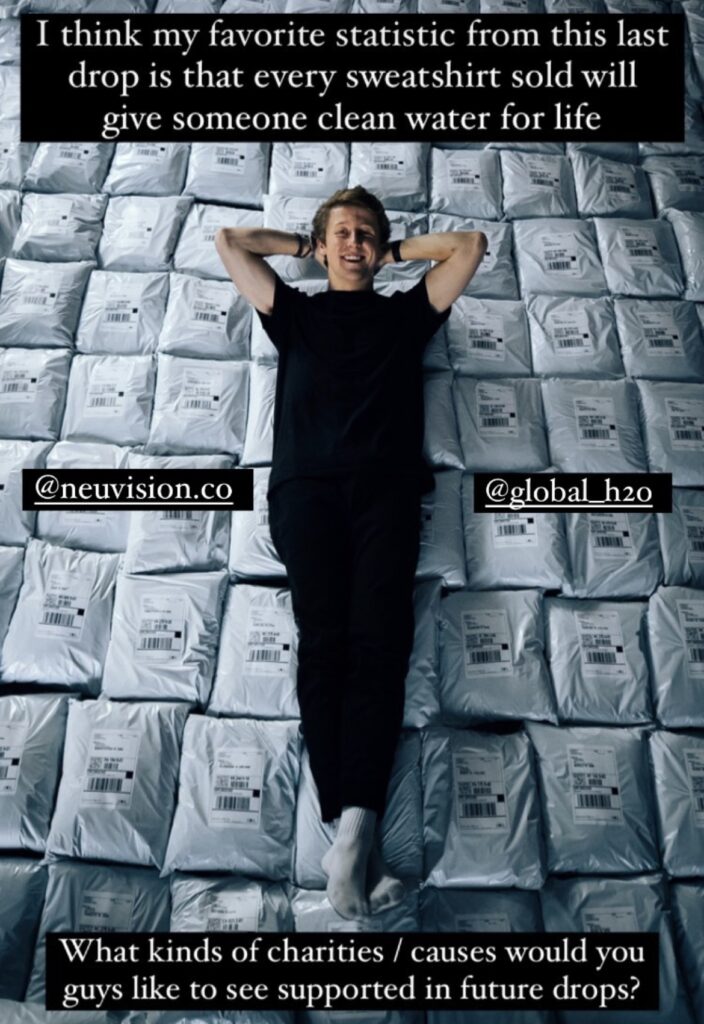 Josh had a huge heart and was compassionate for those that were less fortunate. He started young, donating his time to RunningWorks in Charlotte, NC, which served the homeless. After he started his first business at age 16, he decided that he was going to donate a portion of his profits to charity, and started his own clothing line of sweatshirts with all of the proceeds going towards building a water well in Uganda.  In one of his interviews, he stated, "My goal is to start a nonprofit in the next 5 years…I'm trying to do more charitable stuff…End goal is to have a big charity that can change lives all around the world."
No matter how famous or big he got, he never forgot about any of us or his ability to impact and inspire others. He took his large platform seriously. He had a big, big life-curating the story of it daily, thereby teaching all of us we have that choice….His legacy will continue long past his death, and by choosing the Josh Neuman Foundation, we all have the opportunity to "Live Like Josh."
Josh's passion was to travel the world and share his experiences on his social media.  This past February, he travelled to Iceland for the 3rd time in the past year just to experience the Northern Lights, which he had failed to do on the previous 2 trips.  He finally got the see them, and actually called us that night, just glowing that this was the best night of his life.  That is the last time we heard from him.  Unfortunately, two days later, his sightseeing plane, with 3 others on board, crashed in Lake Pingvallavatn, and there were no survivors.   It was one of the largest search and rescue missions Iceland had seen in over a decade. Over 1000 search and rescue workers/volunteers, the Iceland coast guard, police and the Danish army were all involved.  We spent the next 2 weeks in Iceland, waiting for the authorities to recover the bodies and to take him back home with us.  It literally was the worst 2 weeks of our lives.
so…"what it's all about"
Josh represents the side of humanity we all strive to achieve. The way he not just touched, but impacted lives was on a scale of its own.  Josh believed in this world and knew that one person could make a difference. And he did. In his 22 years on this earth, Josh didn't just live life, he was life, and he lived every day to the fullest extent possible while being kind to everyone.  He often spoke about chasing dreams, not following the status quo, and living each day as if it were our last.  Josh was a doer and a dreamer that saw the world through an opportunistic lens and took advantage of every moment while inspiring millions along the way. Nevertheless, he was always looking to improve, to be more charitable, and to do more. Josh had a core belief that he would give back to the world in more ways than he received. Since he was a little boy, he had always taken a significant piece of each dollar earned and gave it back to charity. He did not give to just one, but dozens of charities. He would research causes dear to his heart, whether it be homelessness, clean water, animal preservation or deforestation, and then find ways to make meaningful contributions to each. Yet, he still wanted to do more.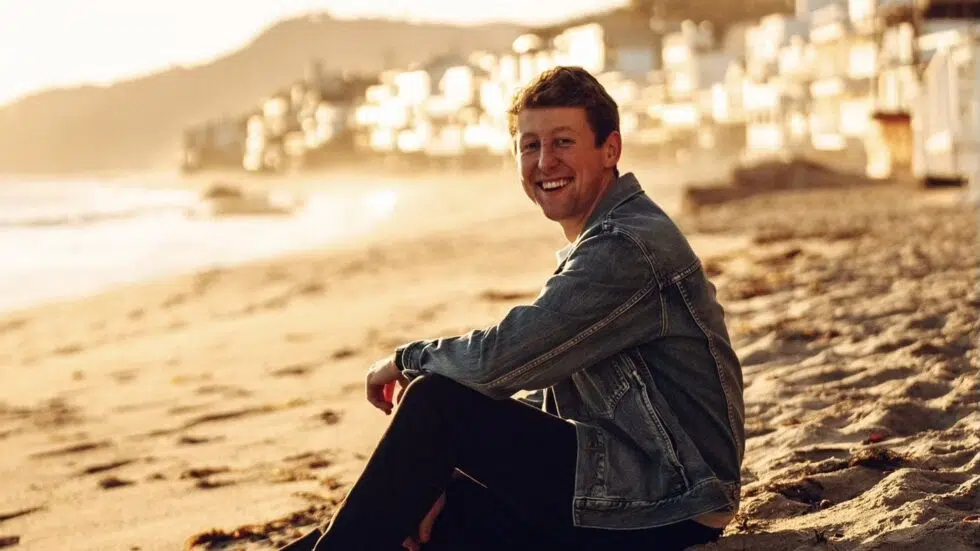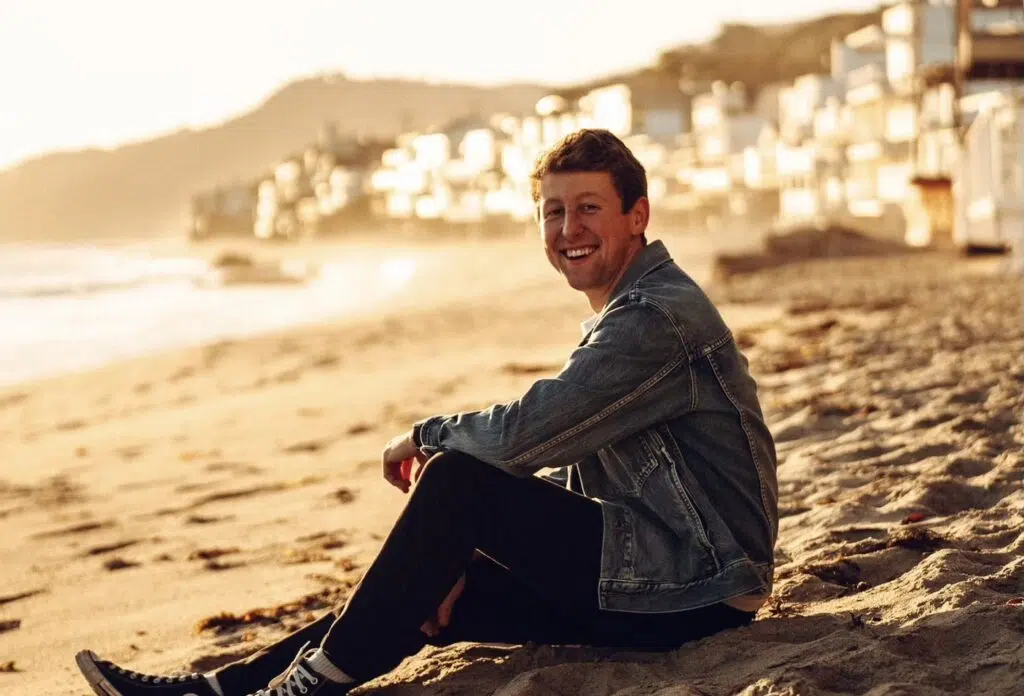 5 core values
One of the many beautiful sides of Josh included his five personal core values by which he lived each passionate day. In his own words, Josh would proudly state to:
"Do something because you're passionate about it."
"A number will never make you happy."
"If you don't fail, you aren't pushing yourself hard enough."
"If you're doing what you love, don't worry about what others think. A quote that changed my mindset was 'Be who you are and say what you feel, because those who mind don't matter and those who matter don't mind.' – Bernard M. Baruch"
"Life begins where your comfort zone ends."
Most notably, Josh would always simply tell others to "Live a good story." In 22 short years, Josh lived a phenomenal novel.
#liveagoodstory #livelikejosh